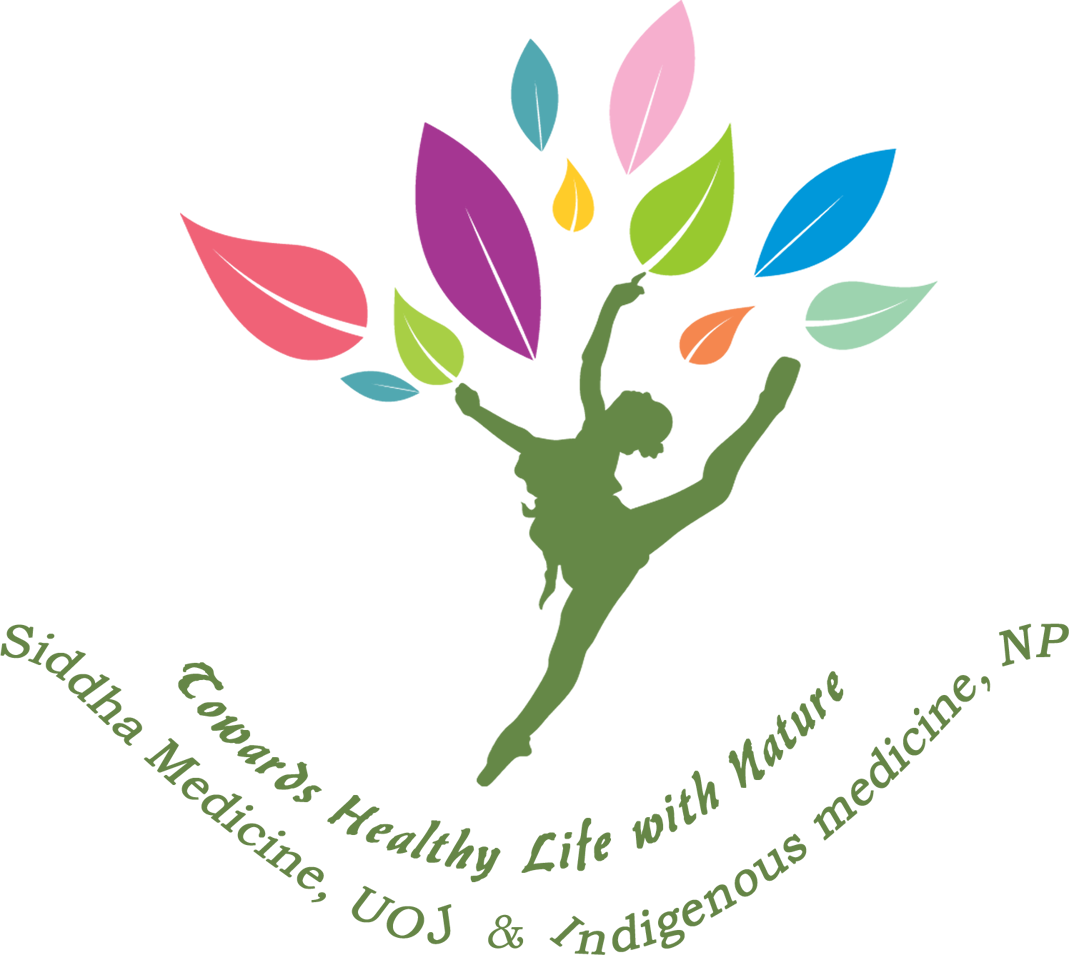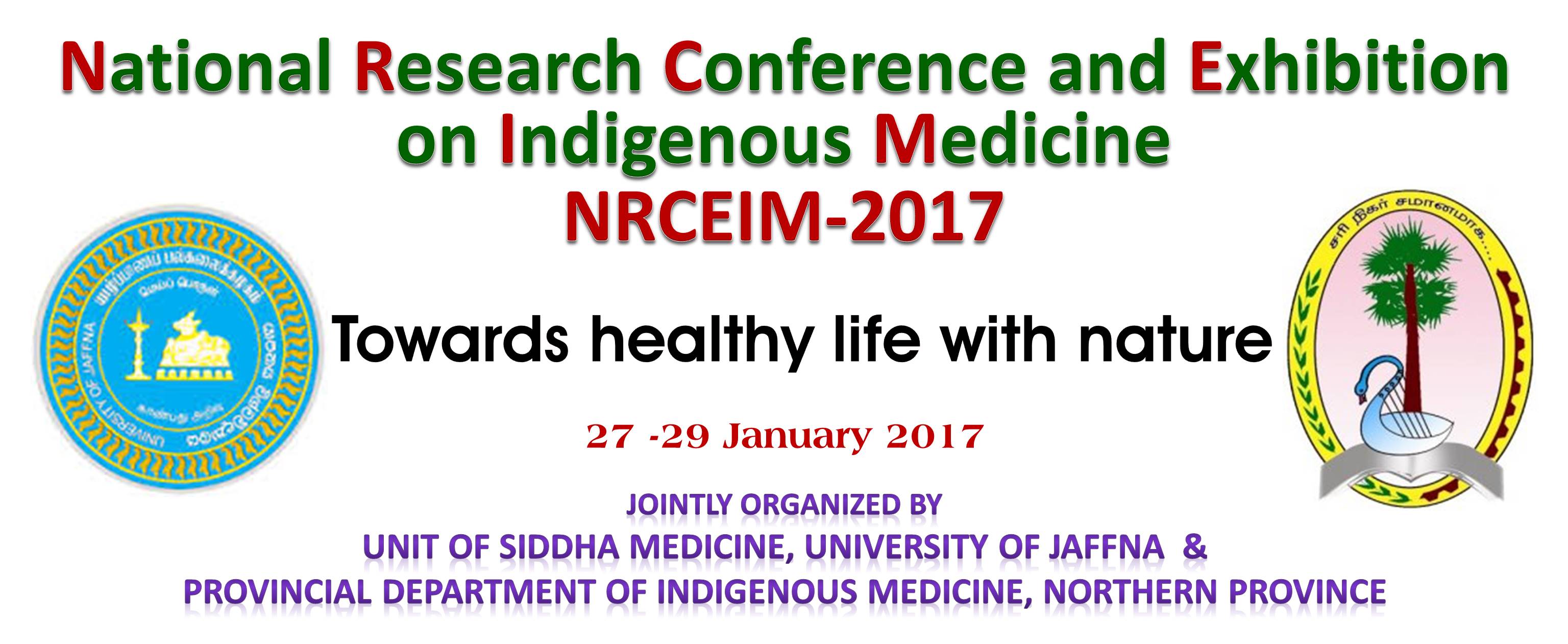 Theme of the year:  "Towards healthy life with nature"
The Indigenous systems of medicine in Sri Lanka consist of Ayurveda, Siddha, Unani and Traditional medicine. Siddha medicine is the oldest mother traditional medical system of Tamils which came through the Dravidian culture in the period of the Indus valley civilization. The history of Siddha medicine says that it was first established by Lord Shiva and this knowledge passed through Parvathy, and the sage Agasthya. Agasthya described this knowledge to 18 Siddhars and they spread this knowledge to human beings by the Kurukulakalvi (ancient time education). Sage Agasthya is called as the father of Siddha Medicine and guru on all aspects. Siddha system was established along with Ayurveda and Unani systems of medicine in 1929 at Borella, Colombo. At the request of Tamil educationalists, the Siddha section was transferred to University of Jaffna from the IIM, University of Colombo on 2nd of July 1984 as a Department under the Faculty of Arts. The Department of Siddha Medicine commenced its academic functions at Kaithady which is 11k.m away from the main University Thirunelvely premises. The Department of Siddha Medicine became a separate Unit under the direct administration of the Vice Chancellor since 1st of October 1993. The Board of Management to the Unit of Siddha Medicine was established in 2003 to make recommendations to the Vice Chancellor on matters pertaining to Academic, Administration, Rehabilitation, Reconstruction and students welfare. Now Steps were taken to upgrade the Unit of Siddha Medicine into an Institute. Five departments were proposed as its wings to function separately. This unit is producing competent Siddha Graduates under the University of Jaffna in Northern Province. These Graduates are working as Siddha Medical Officers at Island wide Siddha Ayurvedic Hospitals. However there is no Research Conference in Siddha Medicine organized by the Unit of Siddha Medicine for the past three decades. To promote research culture and to provide a platform to discuss and deliberate on indigenous medicine, the Unit of Siddha Medicine comes forward to organize a National Research conference together with the Provincial Department of Indigenous Medicine on Indigenous Medicine during 16-18 December, 2016. This will motivate the researchers such as students, Siddha Physicians and Academics from different faculties to enrich their knowledge through active participation in presentation and dissemination of their research findings. Further, it will help to strengthen an active collaboration with other Universities and Traditional physicians.
Specific objectives
To enhance the knowledge of Indigenous Medicine among the medical practitioners.
To disseminate their research finding of the researchers in different fields
To encourage the academic, students and practitioners to do research in related to the Indigenous systems.
To enhance the awareness of Indigenous Medicine among the School students and public.
To introduce the Siddha Products among the public.
To provide the knowledge about the traditional food, habits, yoga and meditation to the public.
To increase the usage of medicinal plants among the public.
Tracks:
Environment and diversity of medicinal plants
Clinical studies in Indigenous medicine
Yoga therapy and sports science
Biological science
Manuscripts of traditional medicine
Health and medical science
Agriculture and food science
Spiritual concepts
Social science
Siddha pharmacology